Explore Duda Experts
Duda Experts are here to help you succeed! Find Duda-endorsed Experts to help you achieve faster time to market at scale.
Hire an Expert
Become an expert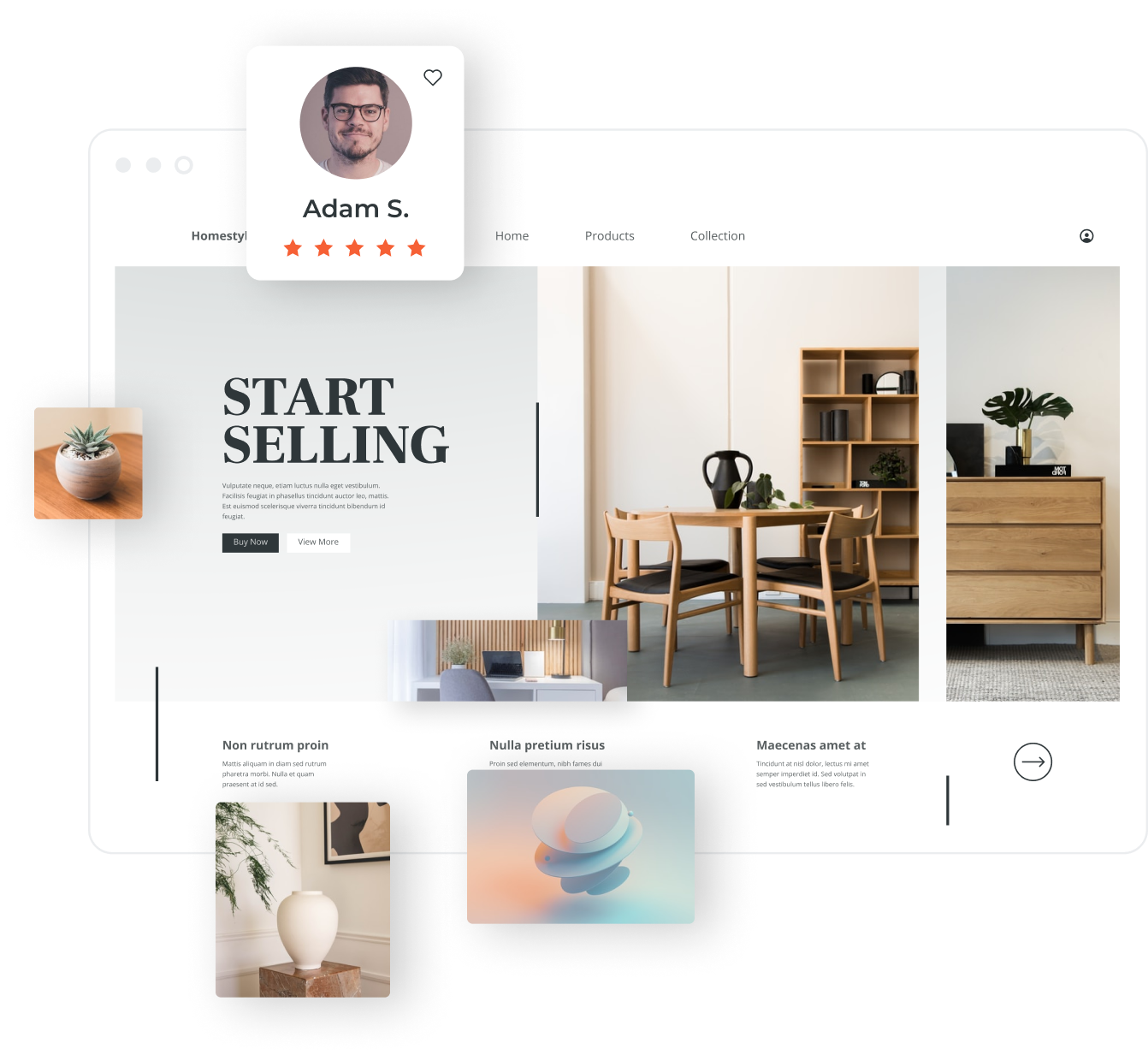 Find the right expert for the job
Duda's expert service has been amazing. It has allowed us to focus on the bigger picture for our clients. Our clients are pleased and so are we!
Mary Pruter
Lead Generation Marketing Coordinator, NANDO Media Company
Who are Duda Experts?
They're professionals
Trusted professionals, leaders in their field, and experts at their niche.
They're vetted
They're not Duda employees, but they're Duda Certified and know their way around our website builder and entire platform.
They're ready to work
They know what to do and how to do it so you can focus on closing the next project.